Our purpose
Our mission is to contribute to industrial renewal by offering our customers a global planning solution that meets today's challenges.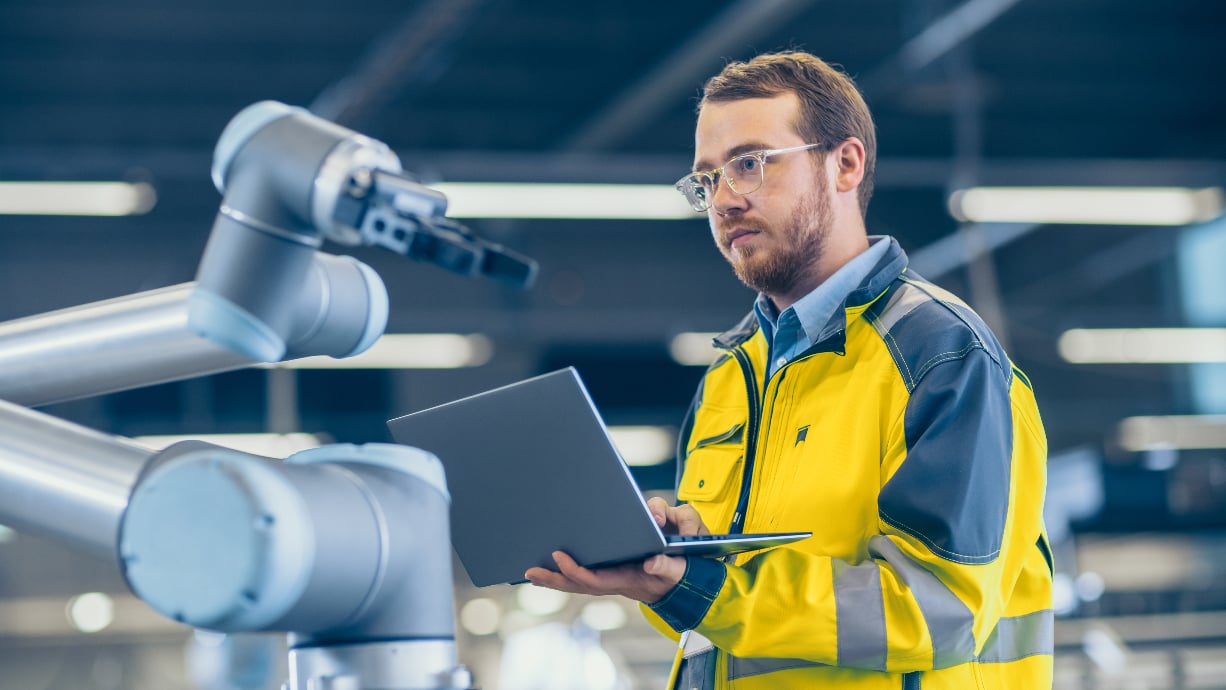 Who we are
PlaniSense was born out of the collaboration between a former information systems consultant and an industrial engineering researcher. The two co-founders shared the same threefold observation: the inadequacy of ERP/APS-type solutions for today's industrial needs, the fragility of "in-house" tools, and the under-exploitation of modern digital technologies by planning solution companies.
To overcome the functional shortcomings of ERP, the rigidity of existing APS solutions and the fragility of Excel files, the idea was born to design a modern, modular, scalable and configurable planning solution that fully exploits the possibilities offered by the most advanced digital technologies.
The PlaniSense solution was initially built around an initial Scheduling module marketed in 2019. This was followed in 2021 by a Supply Chain Planning module, and more recently by a new Demand Planning module.
Contact us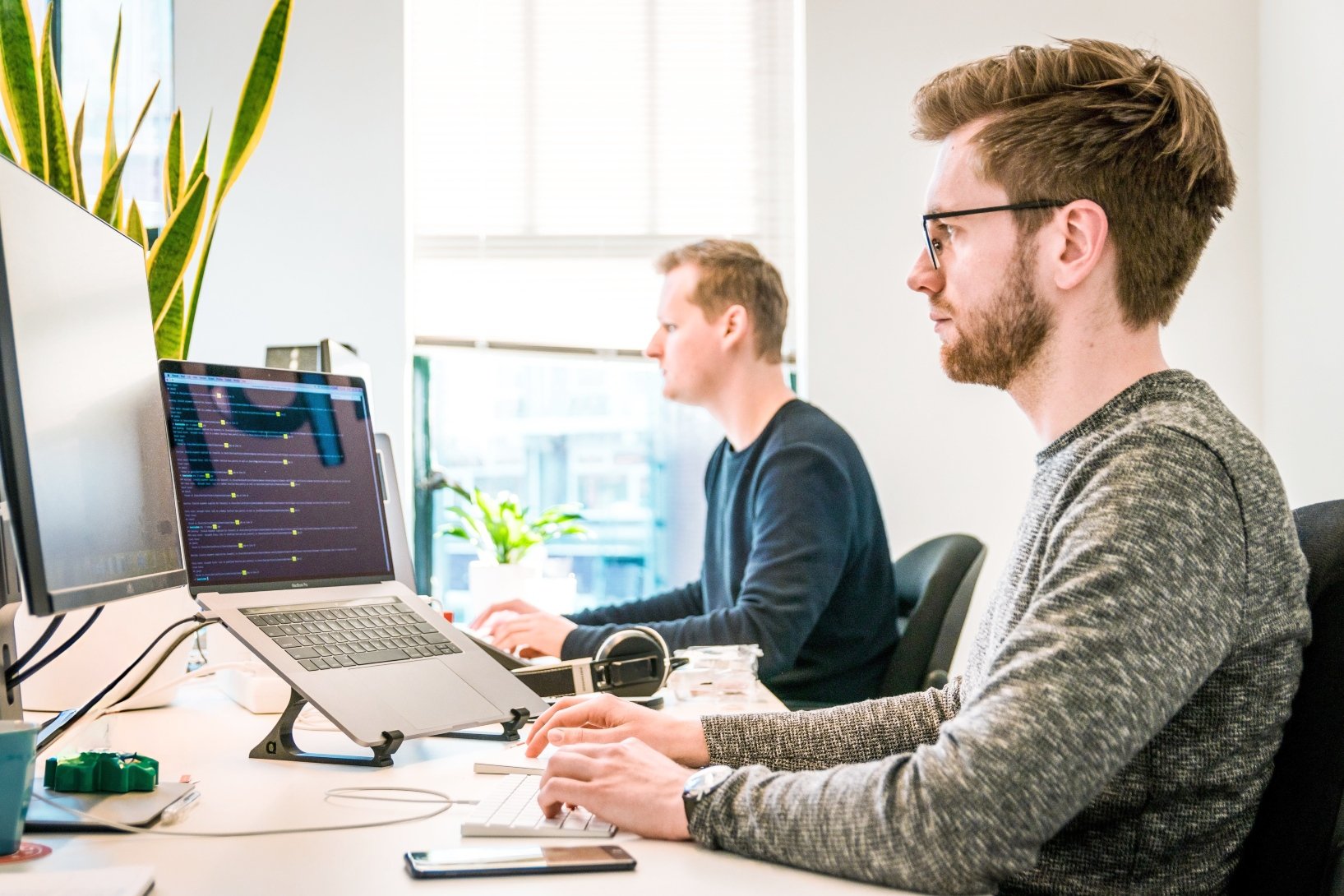 Our expertise
PlaniSense relies on a very detailed knowledge of business processes, as well as its recognized expertise in IT development and agile integration project management.
All these skills are at the service of our customers, to whom we are committed to providing a quality product and service.
Our customers
Among our clients are major international industrial groups operating in various sectors such as agri-food, luxury cosmetics, automotive, and pharmaceuticals.
Through a customizable and adaptable offering for each situation, the PlaniSense solution caters to large, medium, and small businesses alike.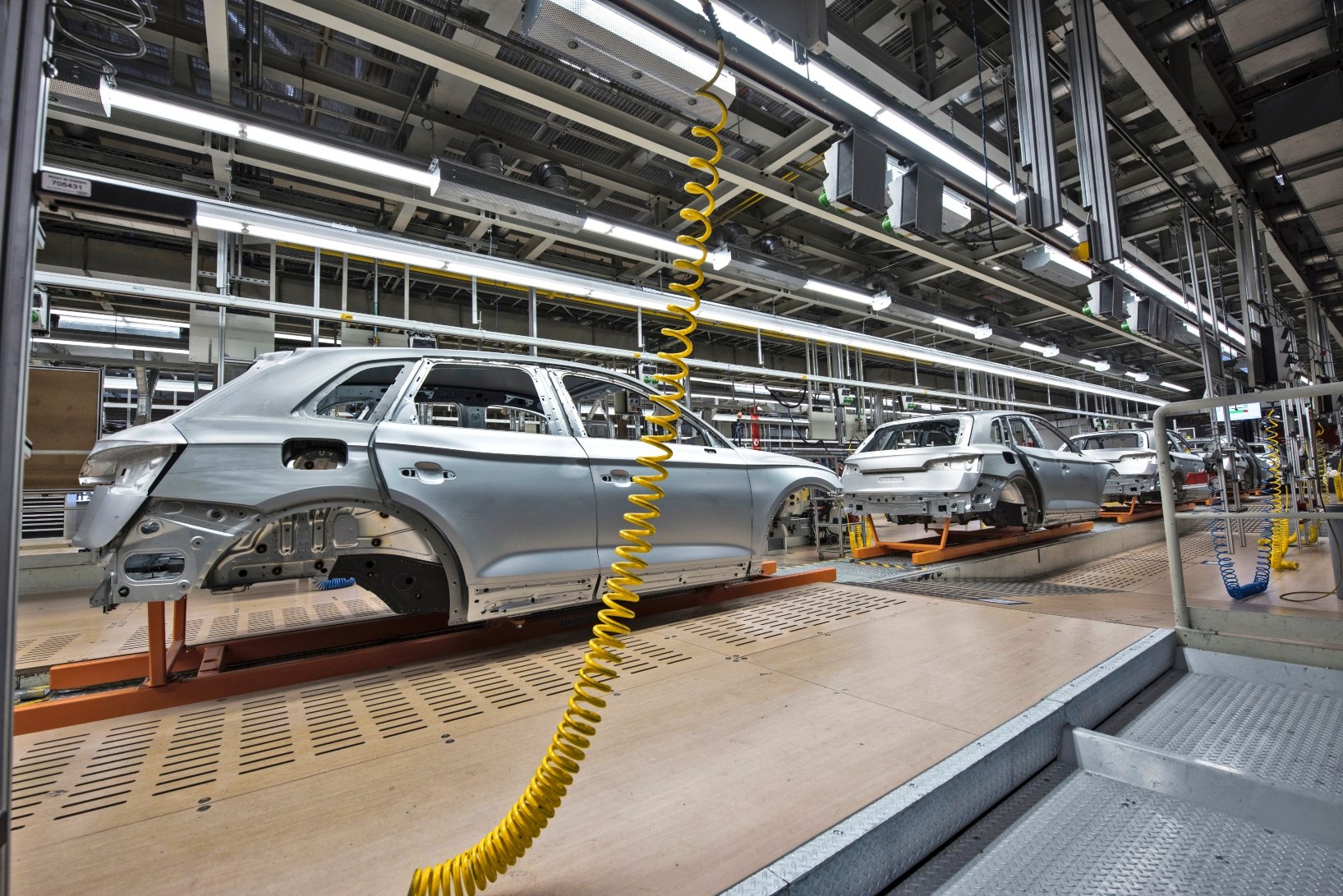 They trust us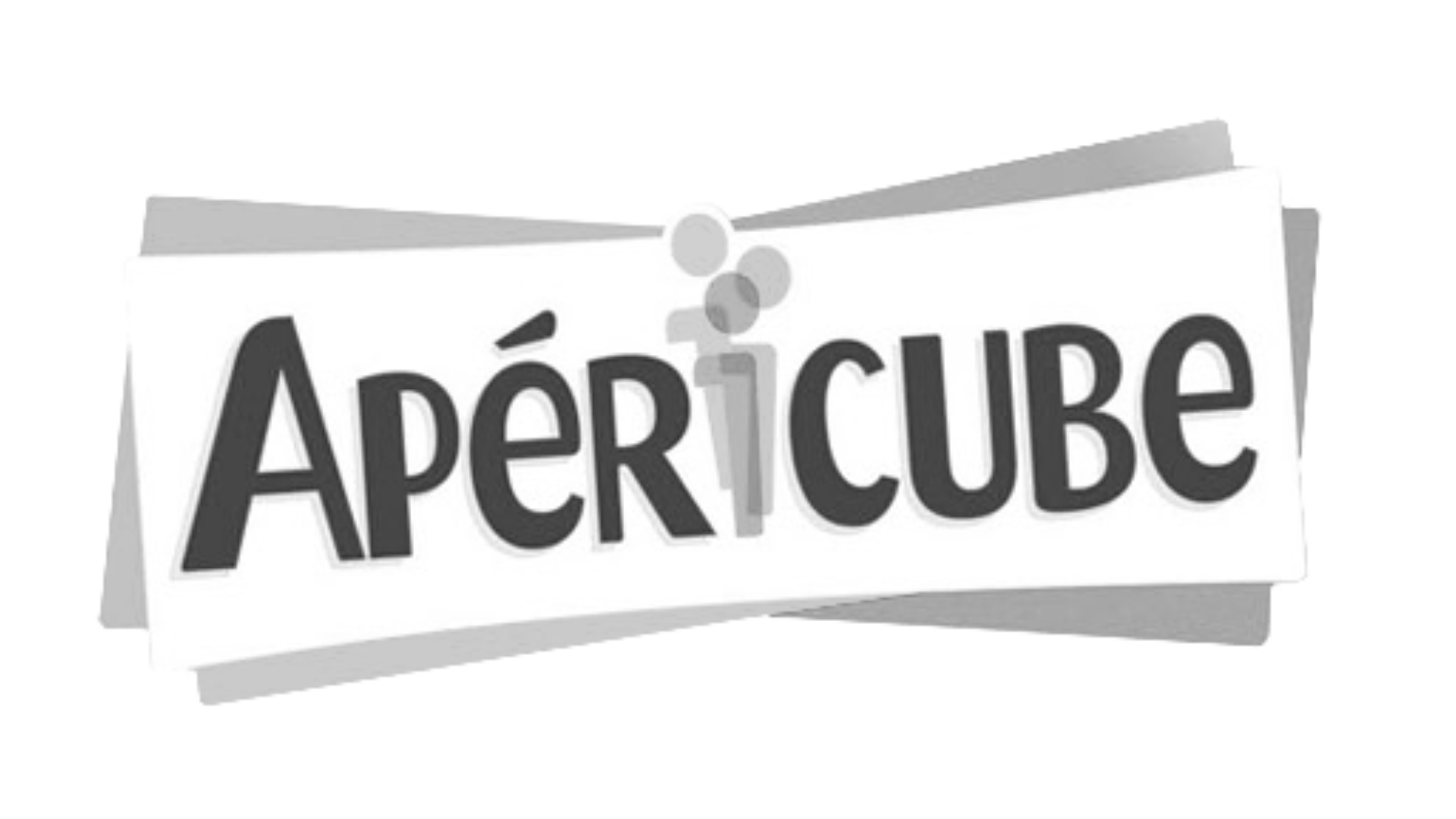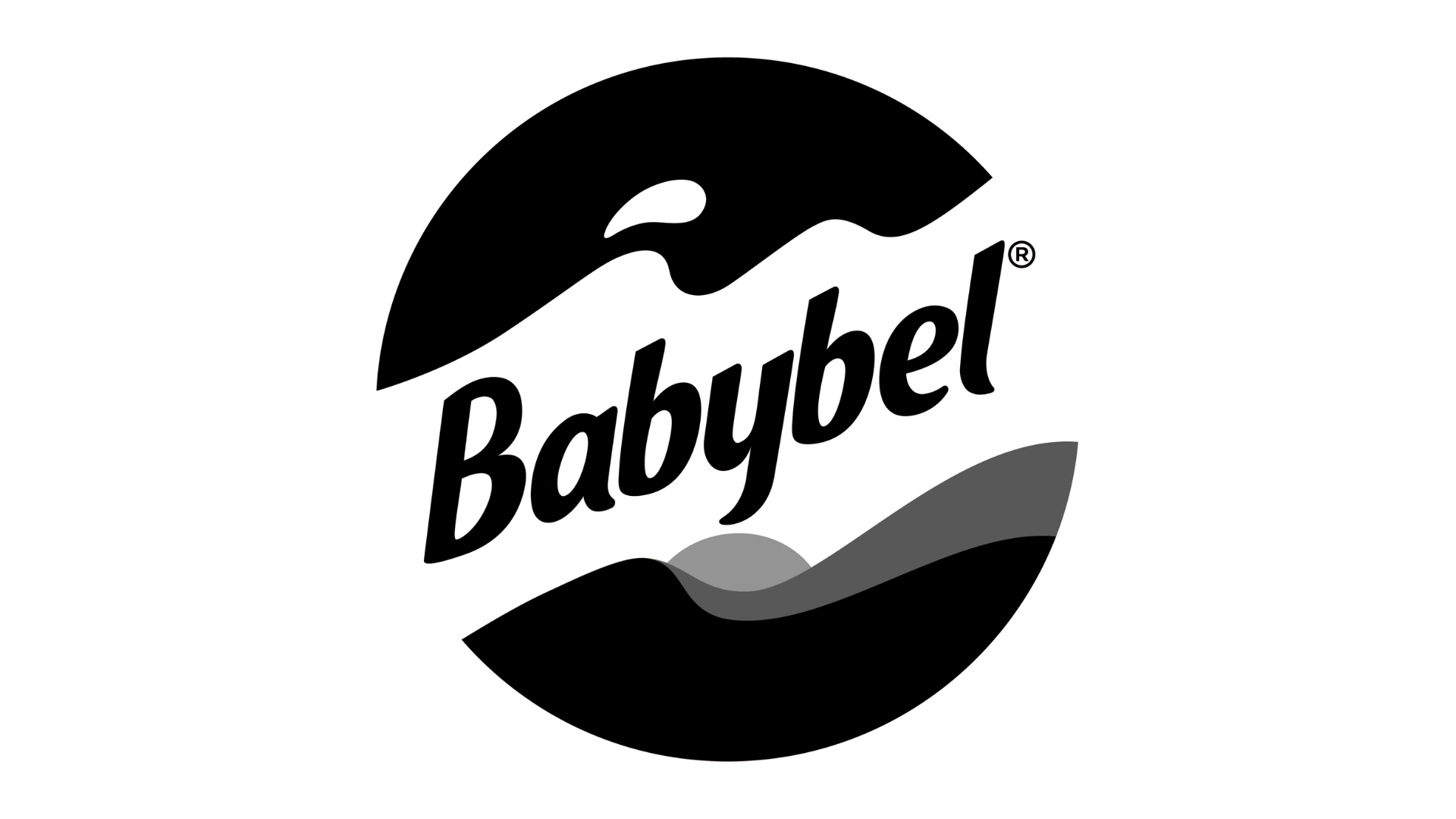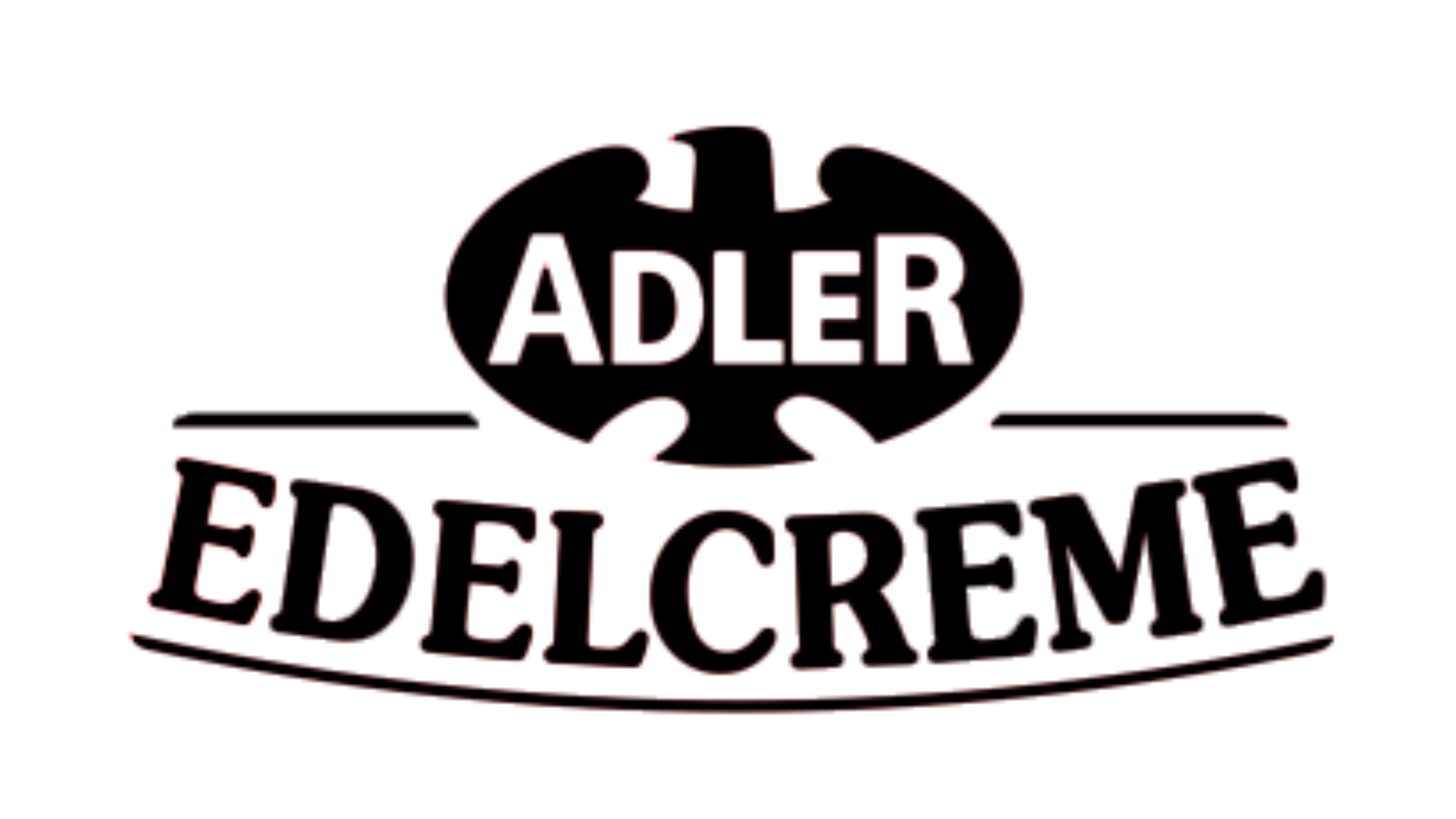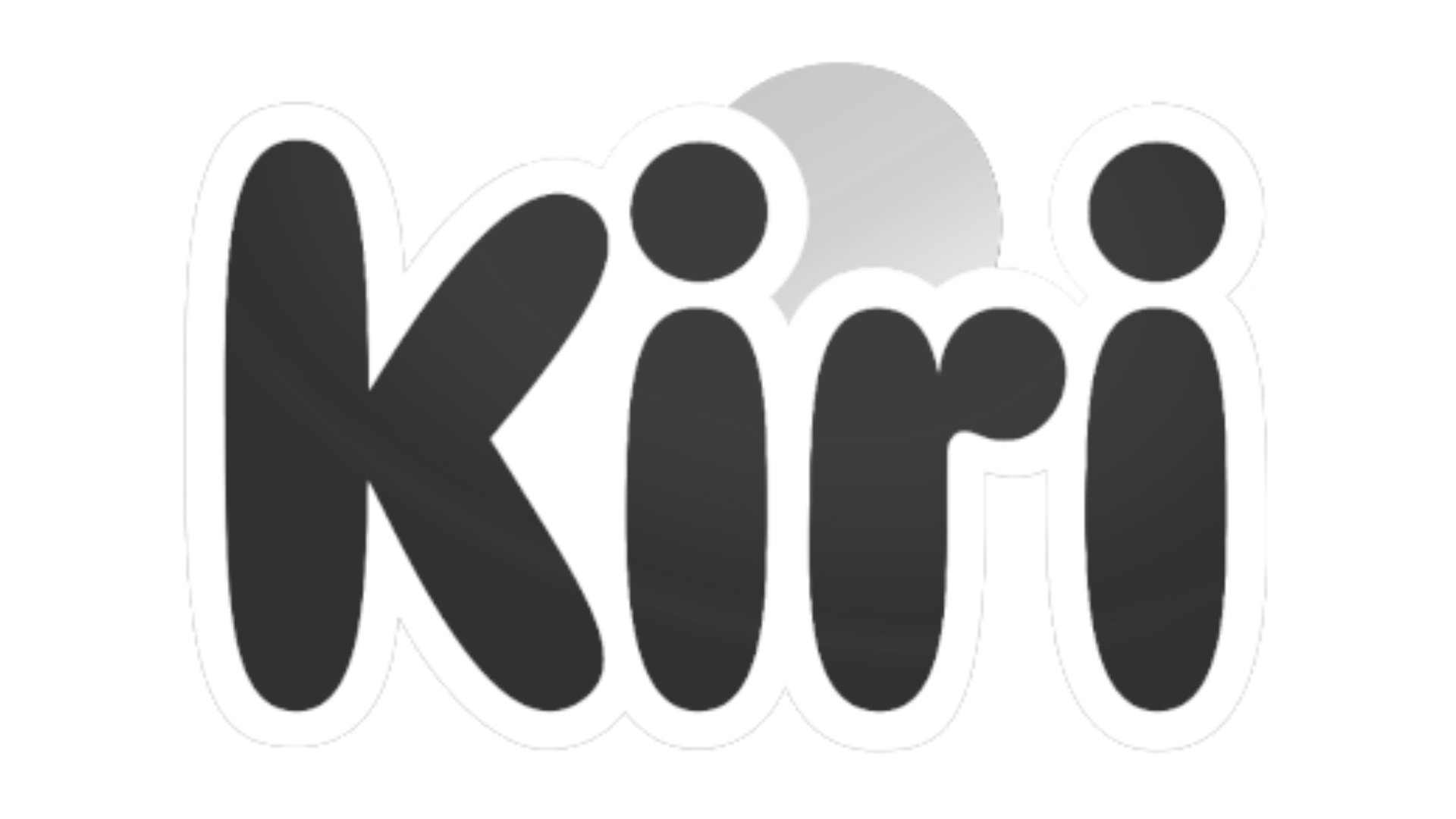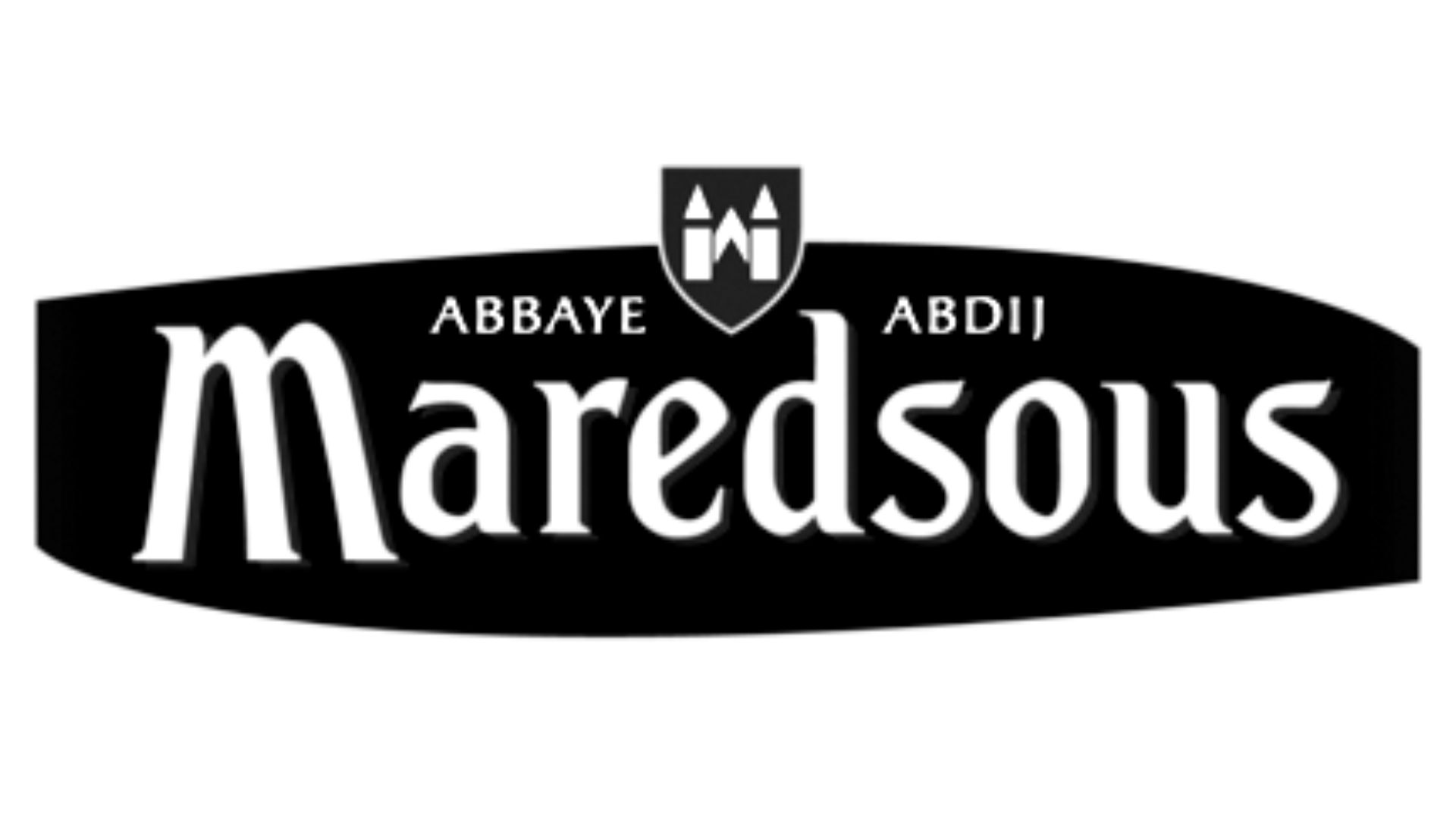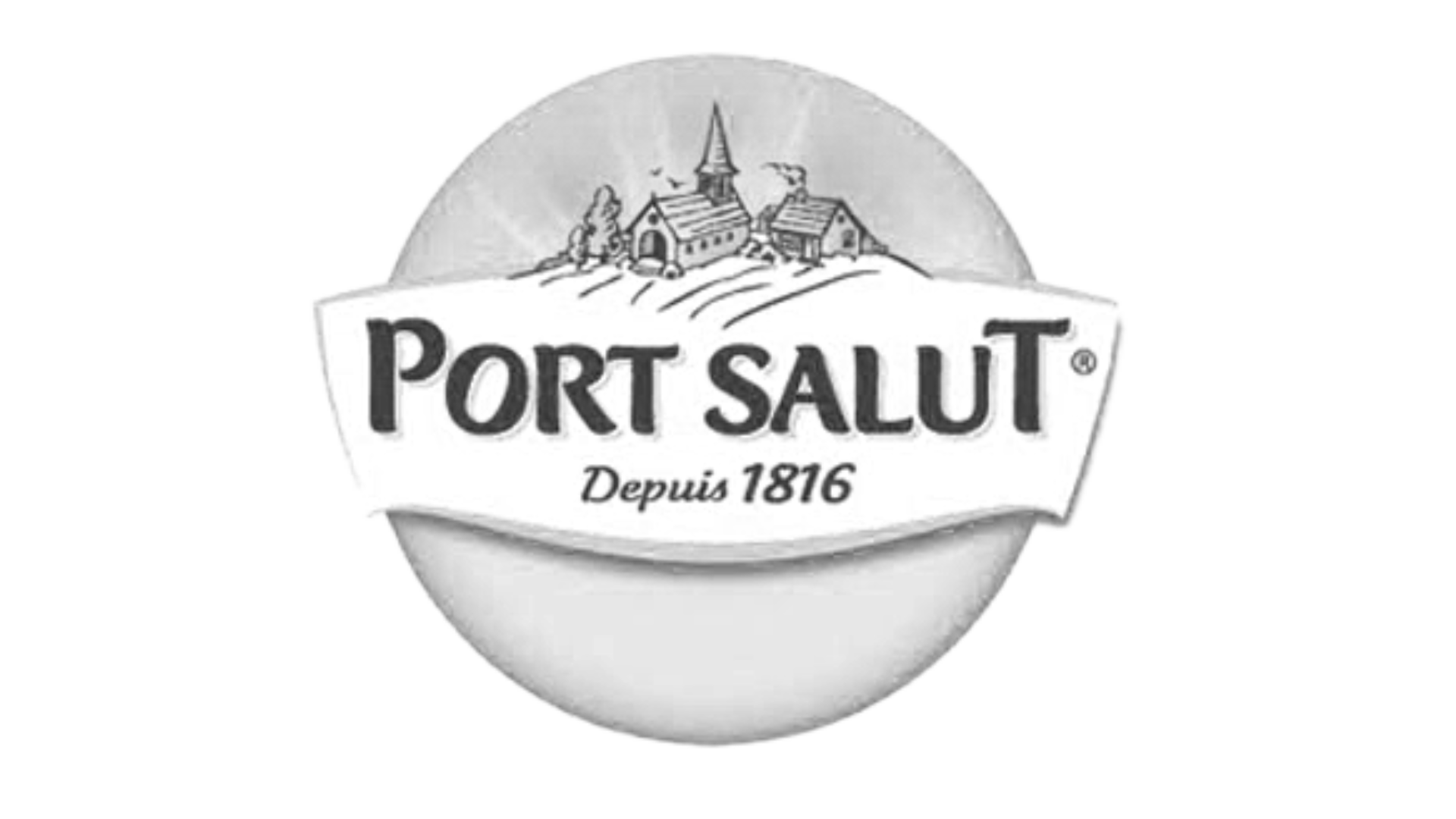 Our values
Promote a culture of innovation
We maintain an environment favorable to exploration, creativity, and the adoption of new ideas to stimulate innovation and provide a unique planning experience to our clients.
Listening to our clients
We place great importance on understanding the challenges, needs, constraints, and concerns of our customers in order to offer a solution that meets the expectations of all stakeholders.
User experience focused
We place the user at the center of our product design thinking to create a solution that offers a smooth and intuitive planning experience.
Promoting operational excellence
We design the modules and functionalities of our solution to contribute to industrial renewal through efficient planning at all levels of the value chain.