They trust us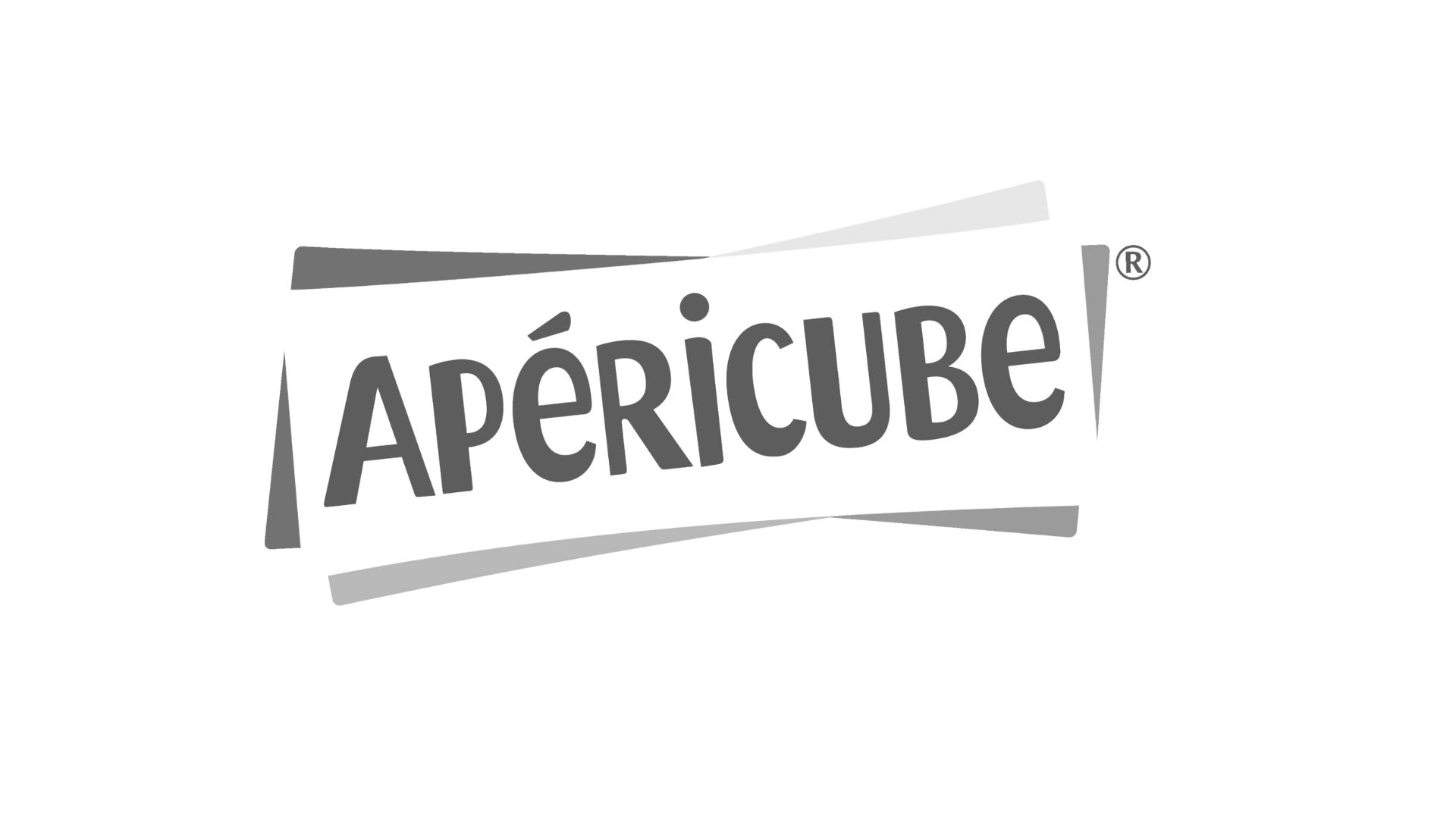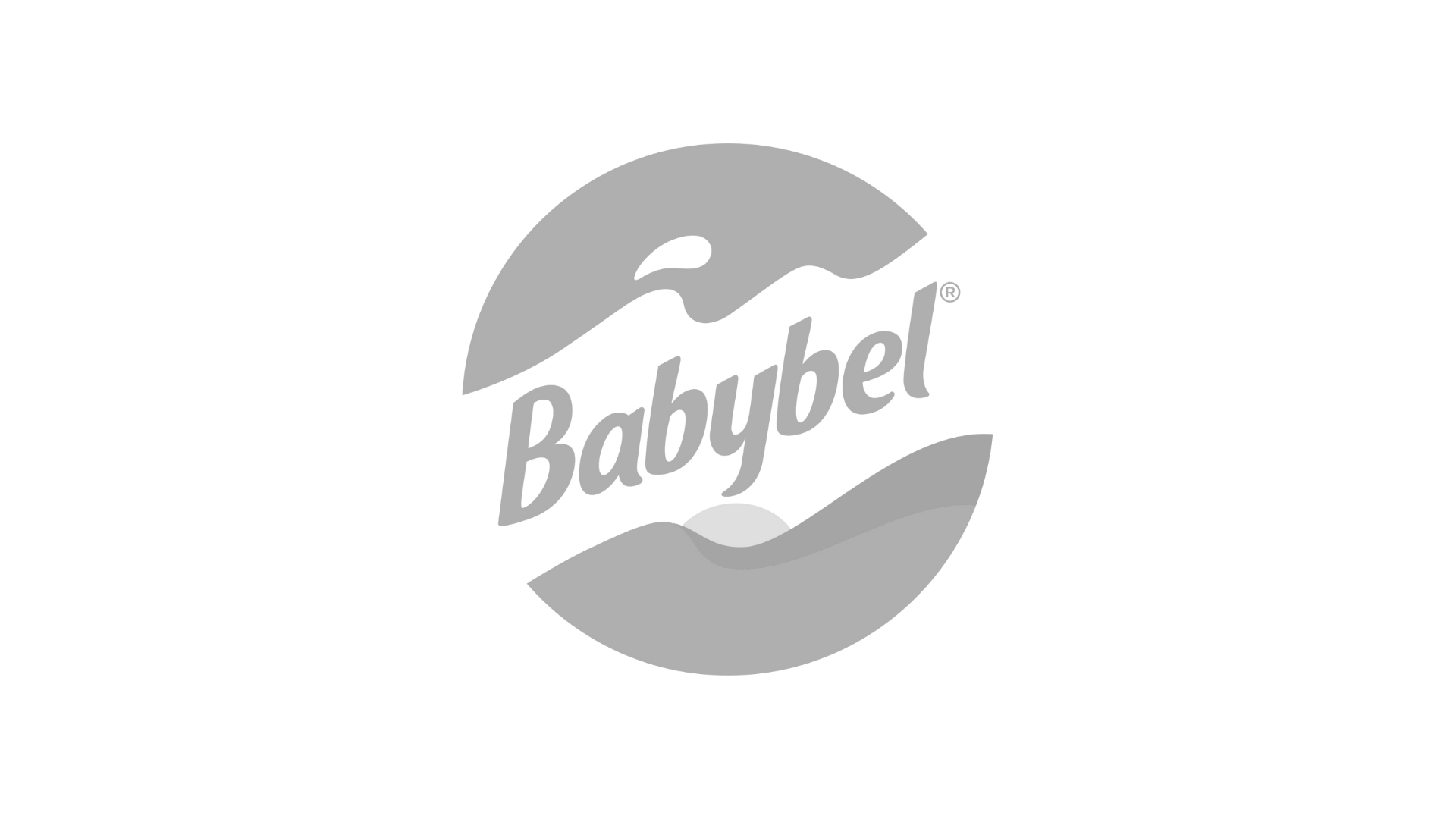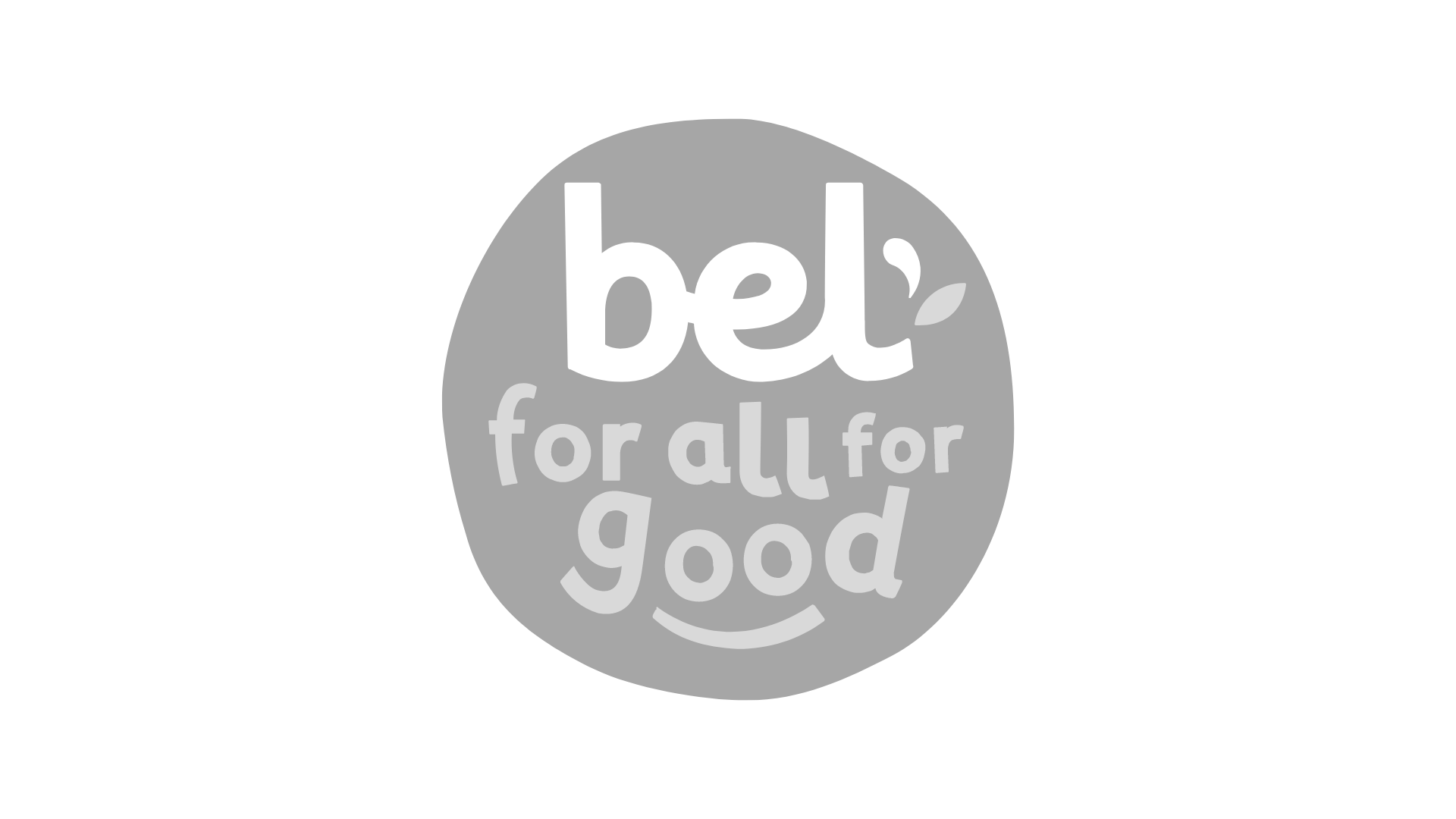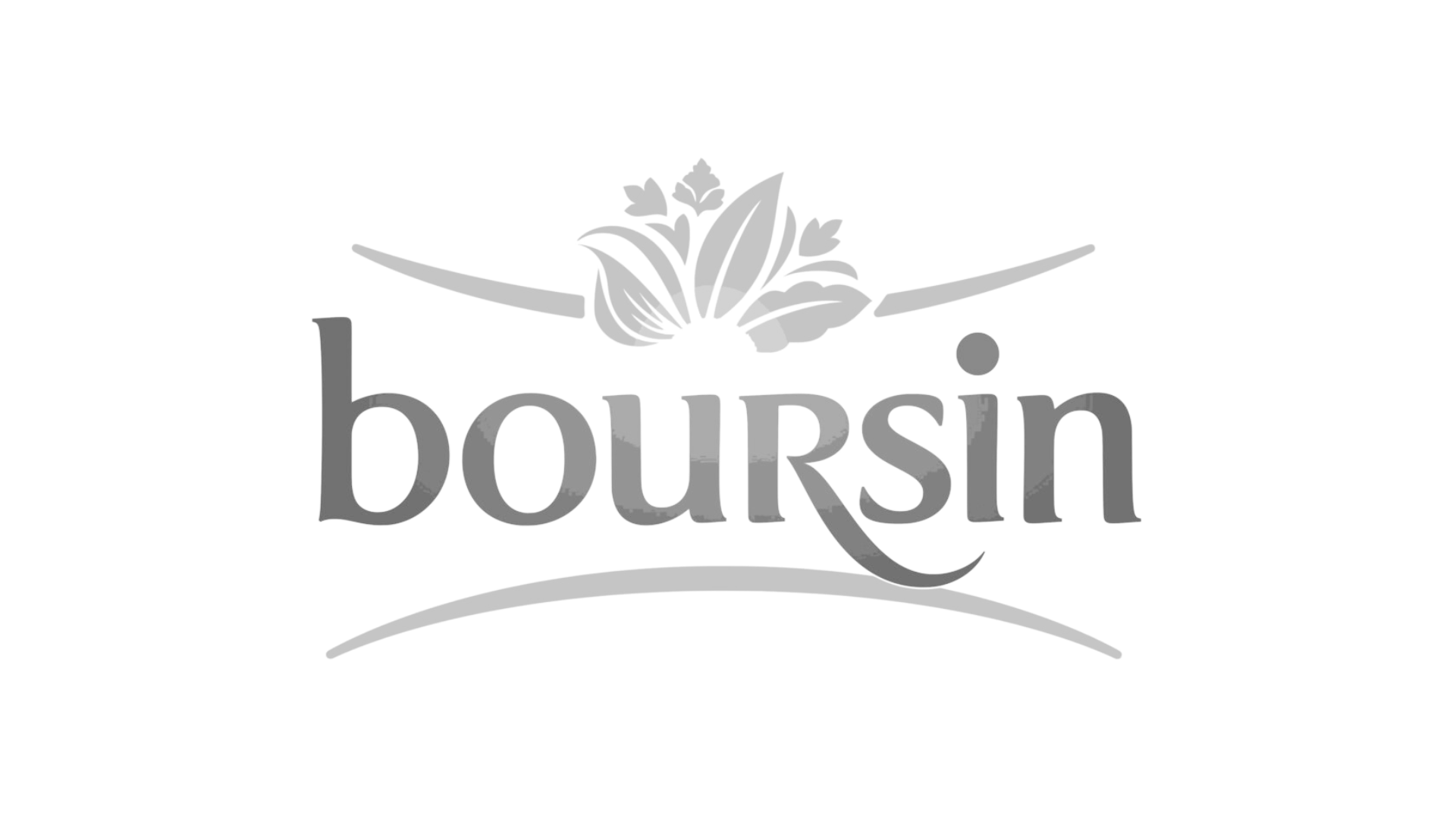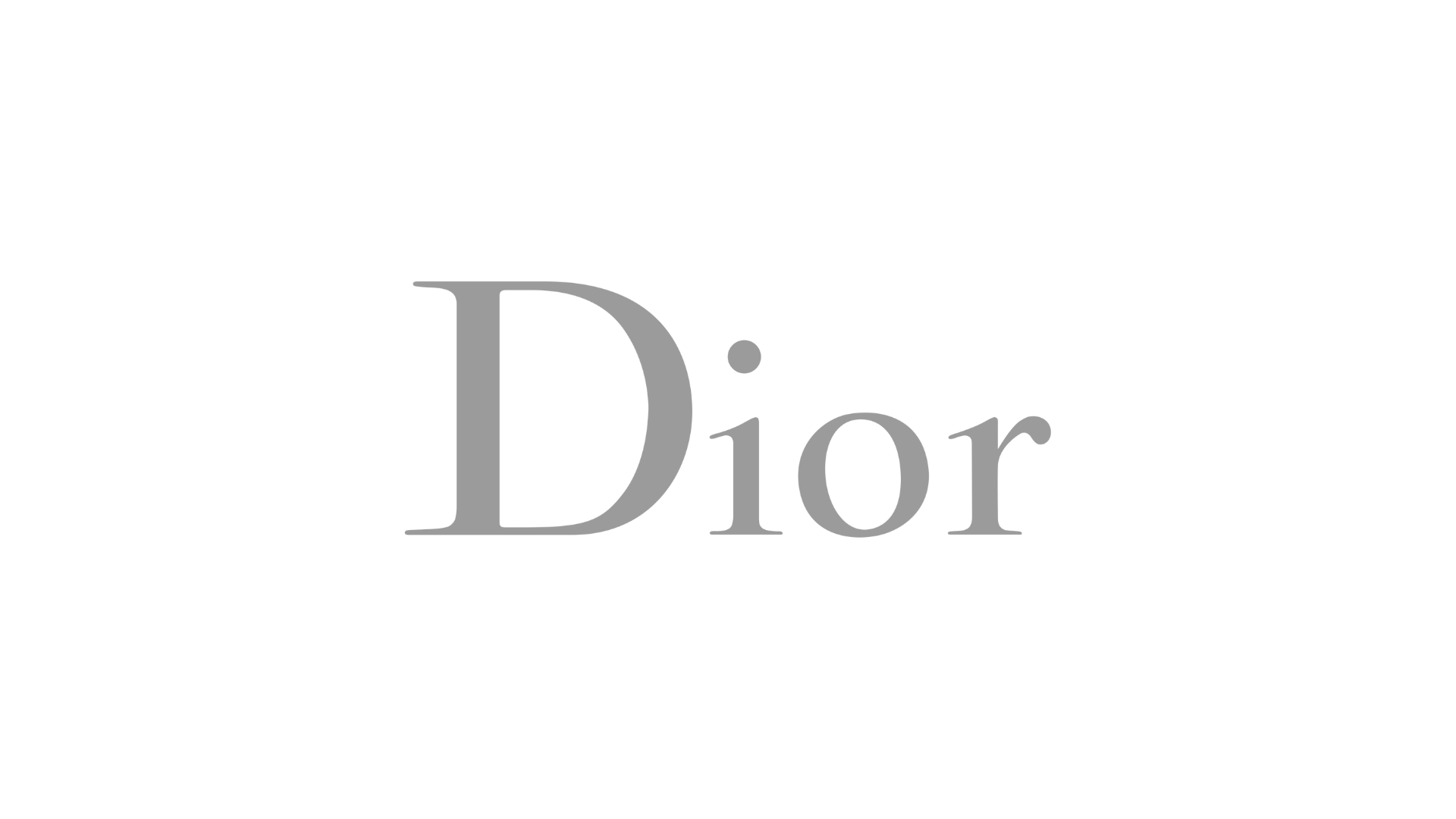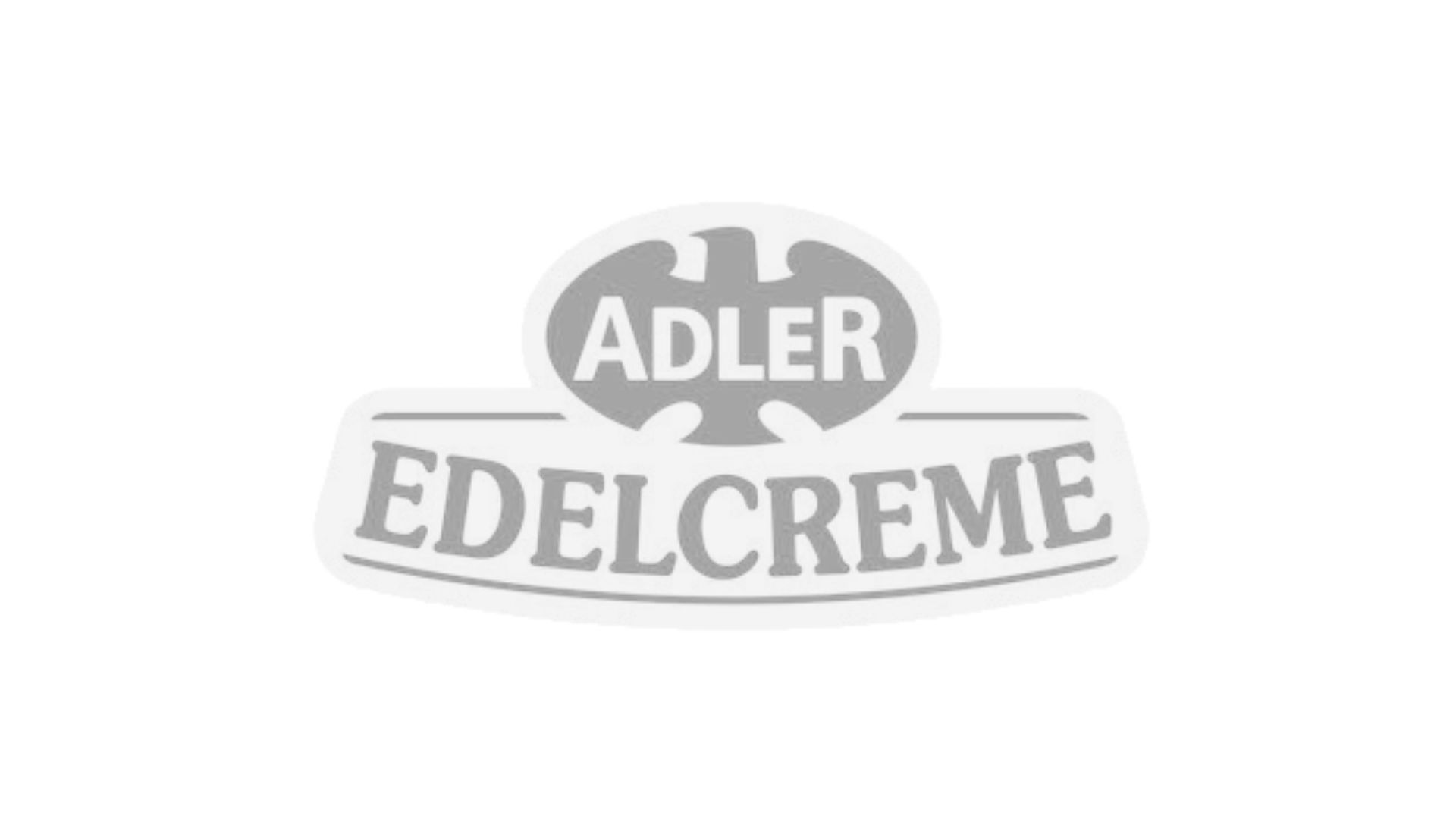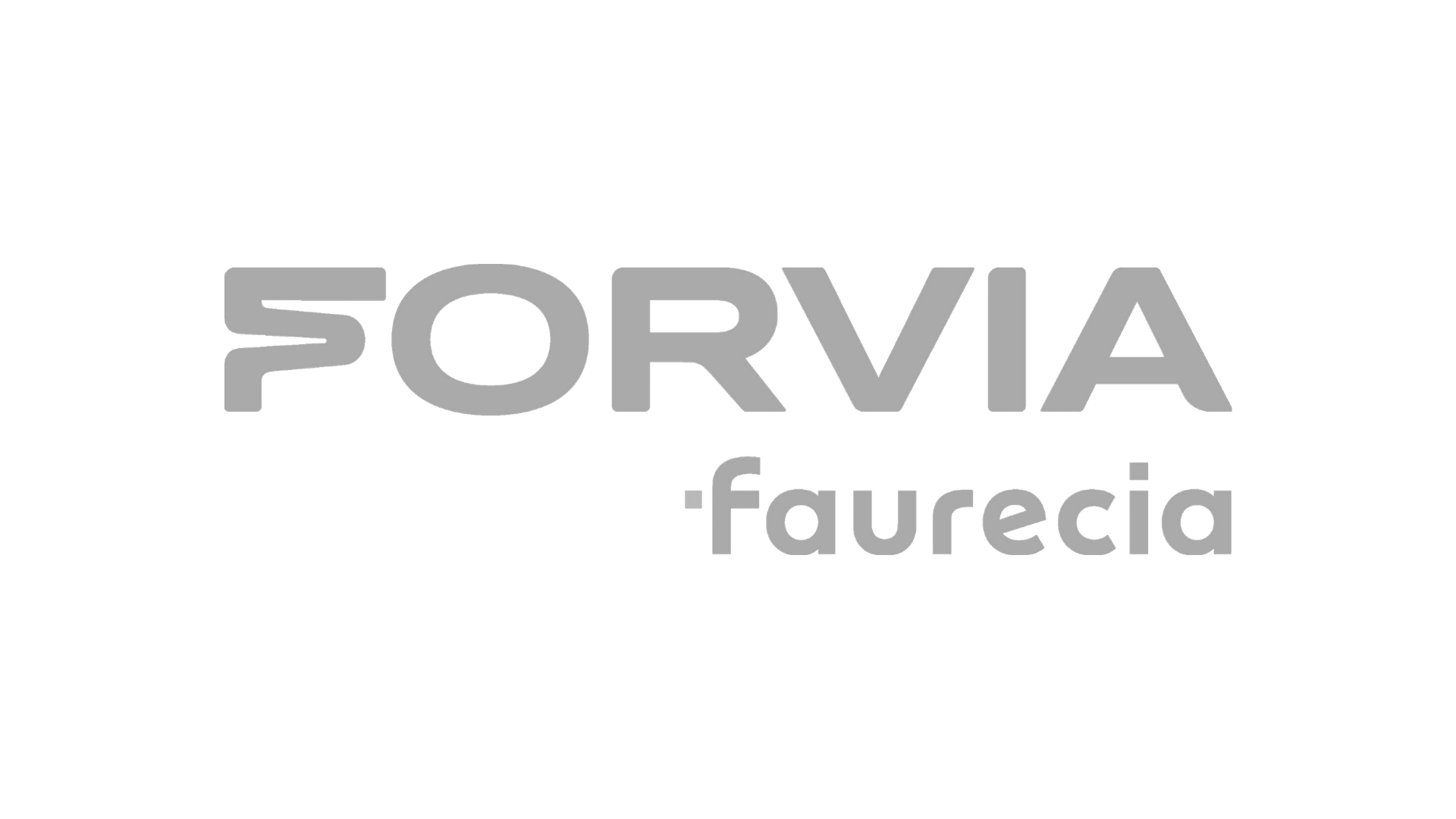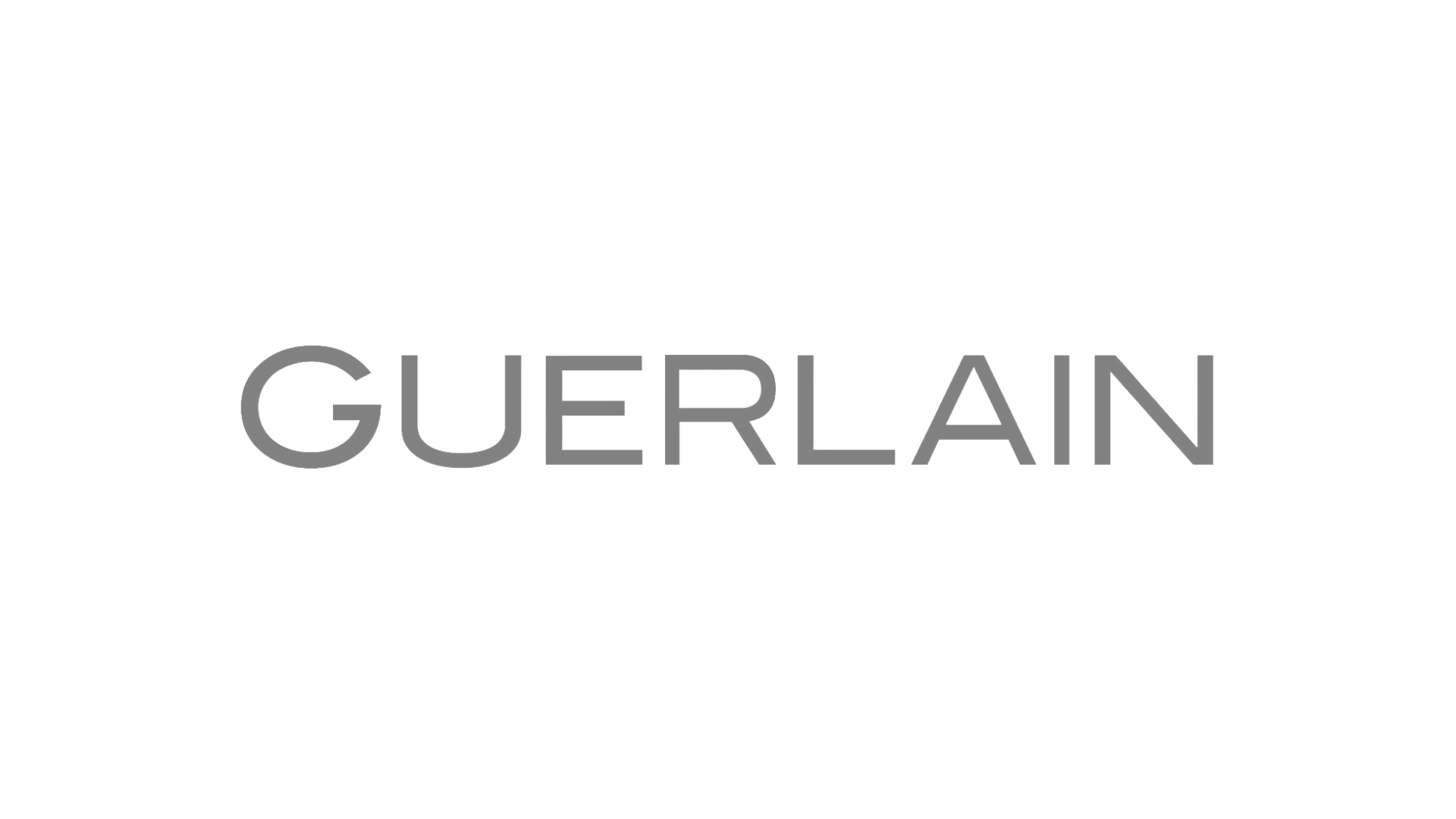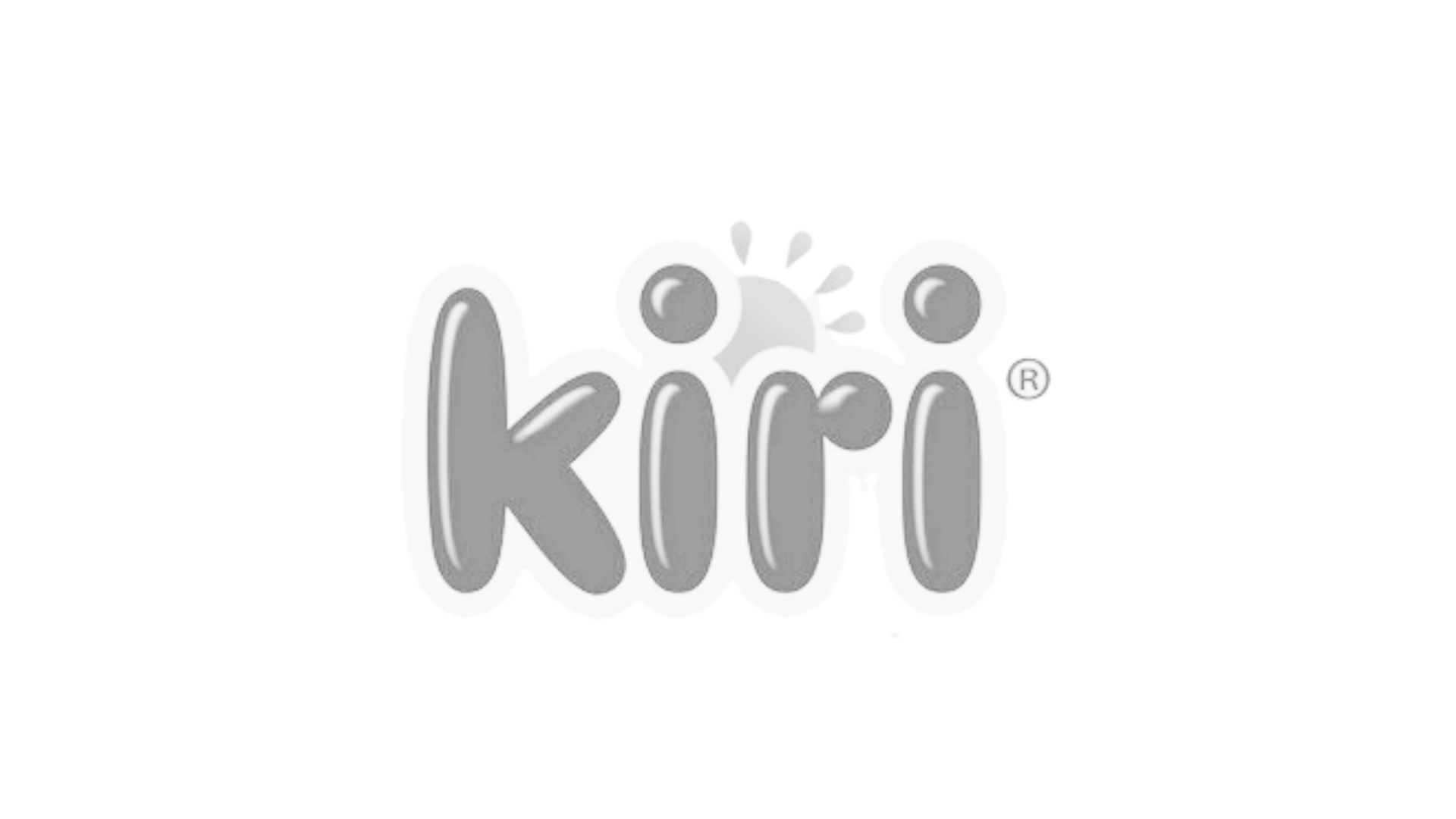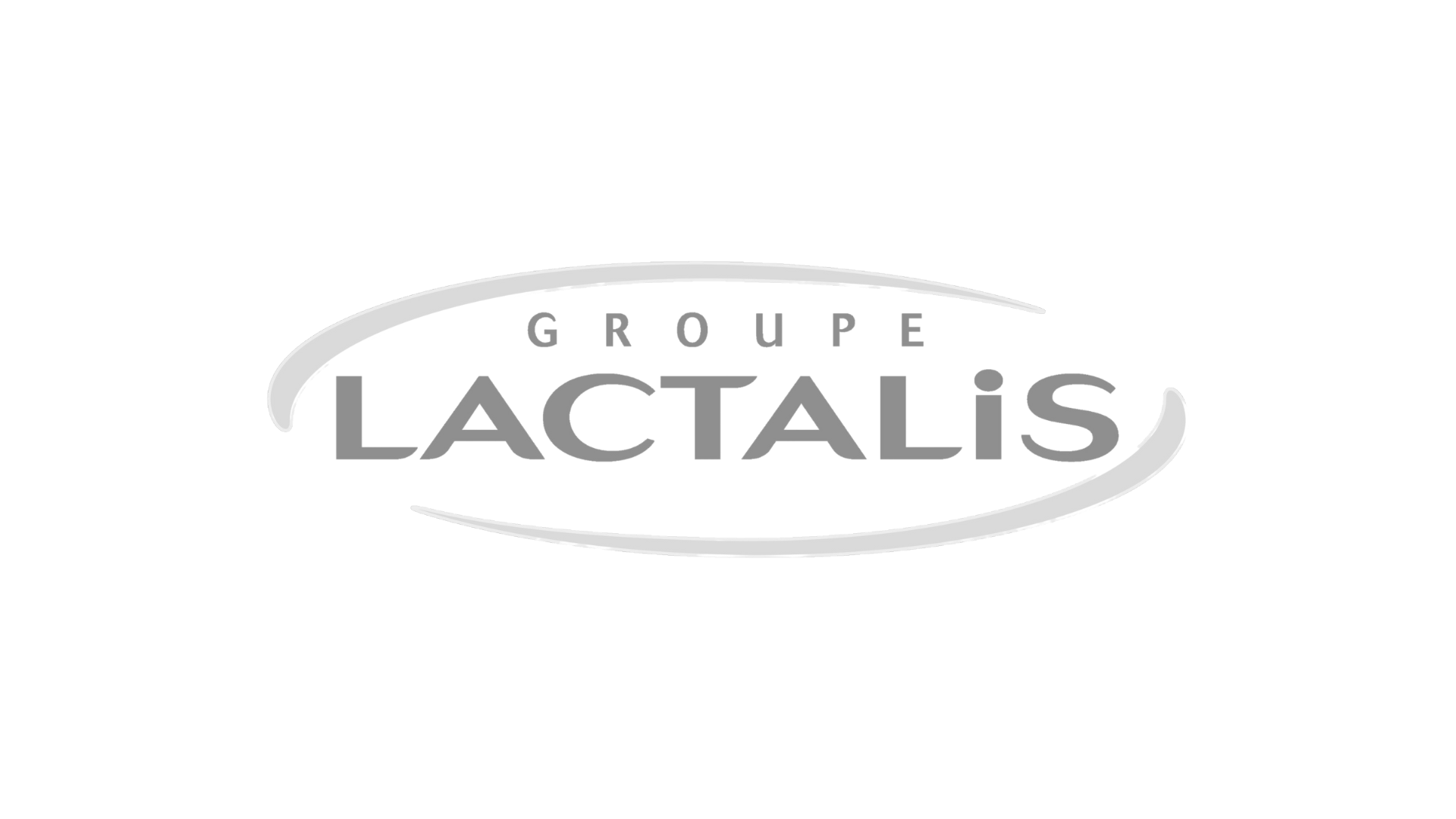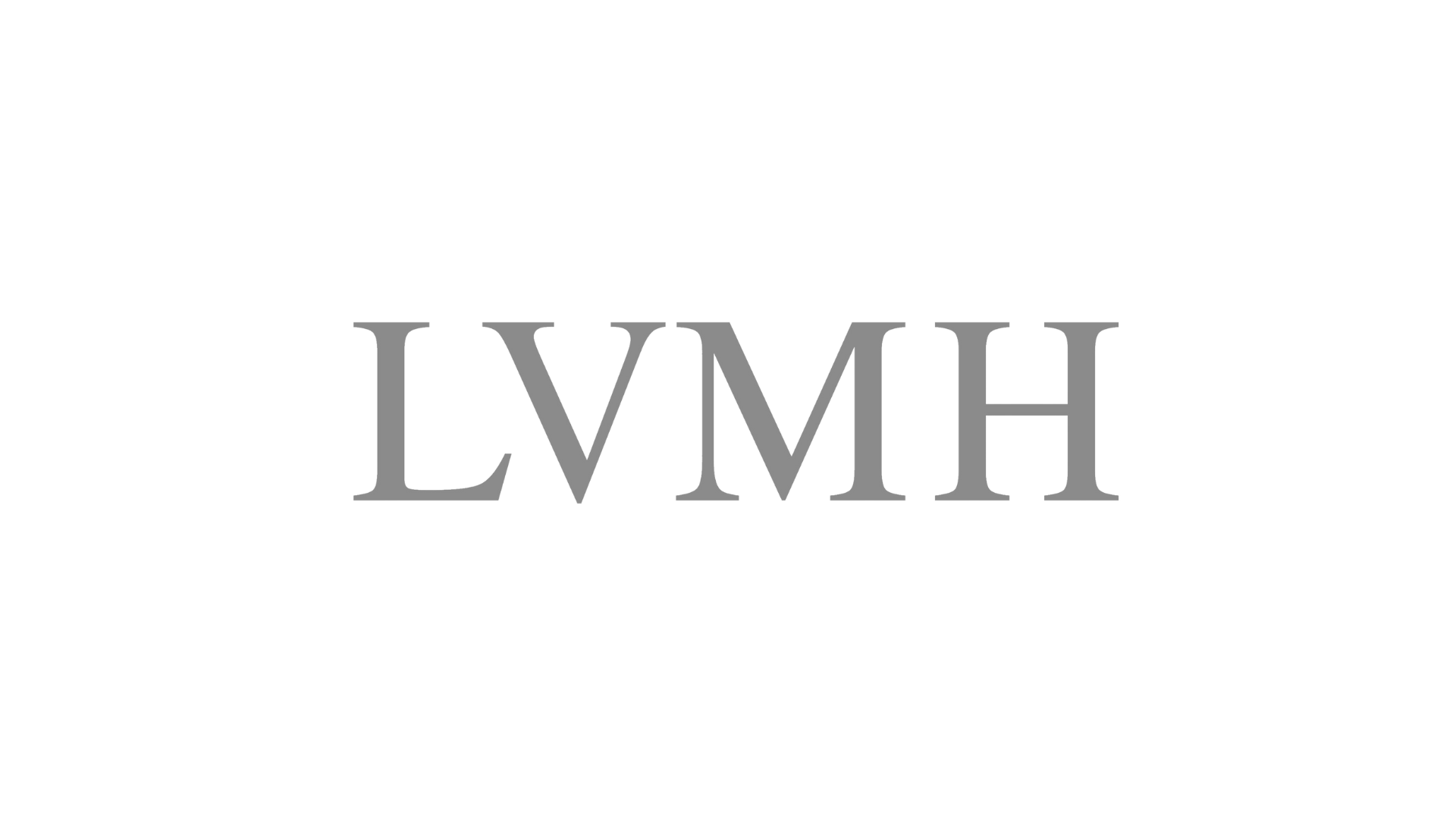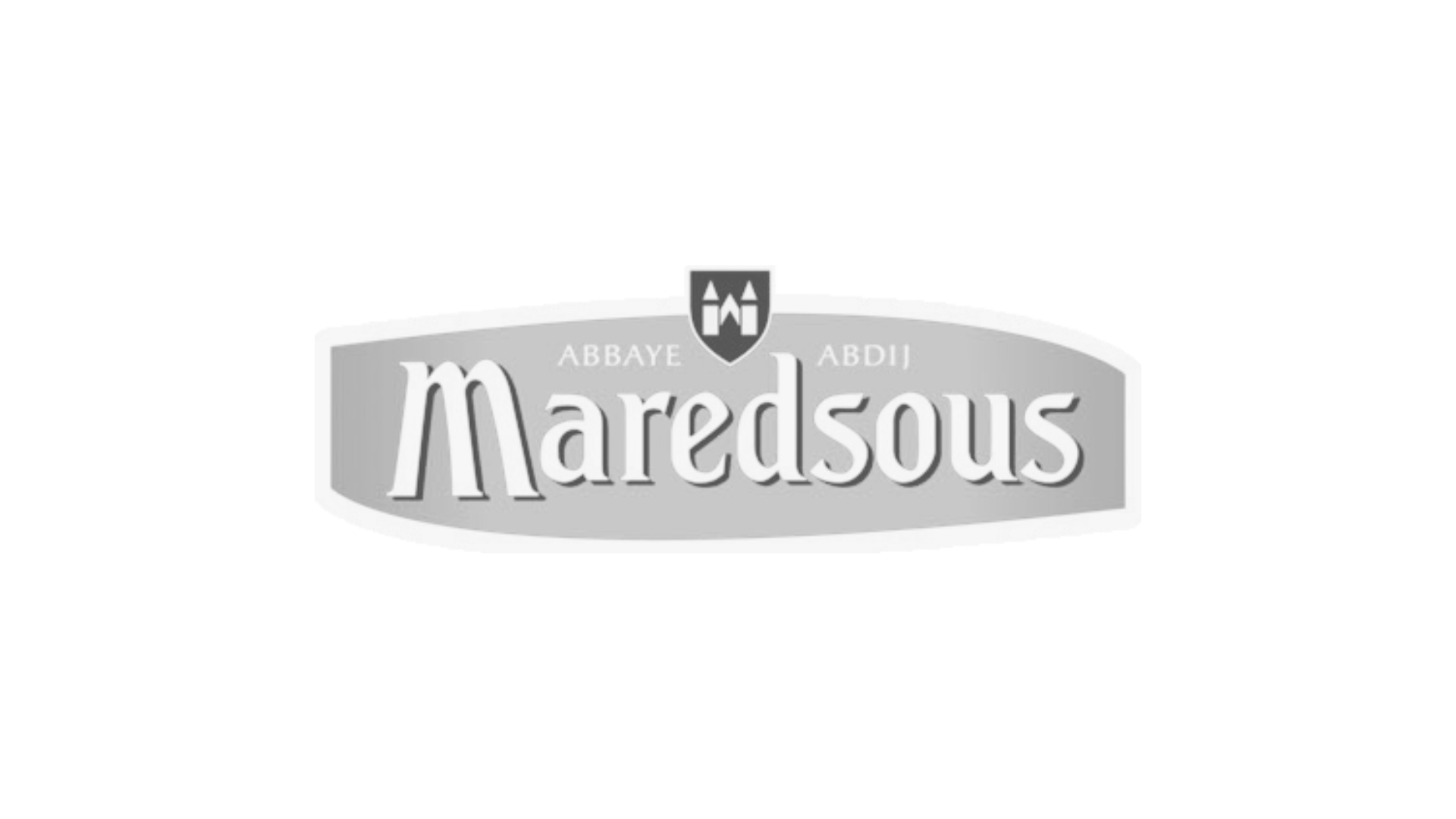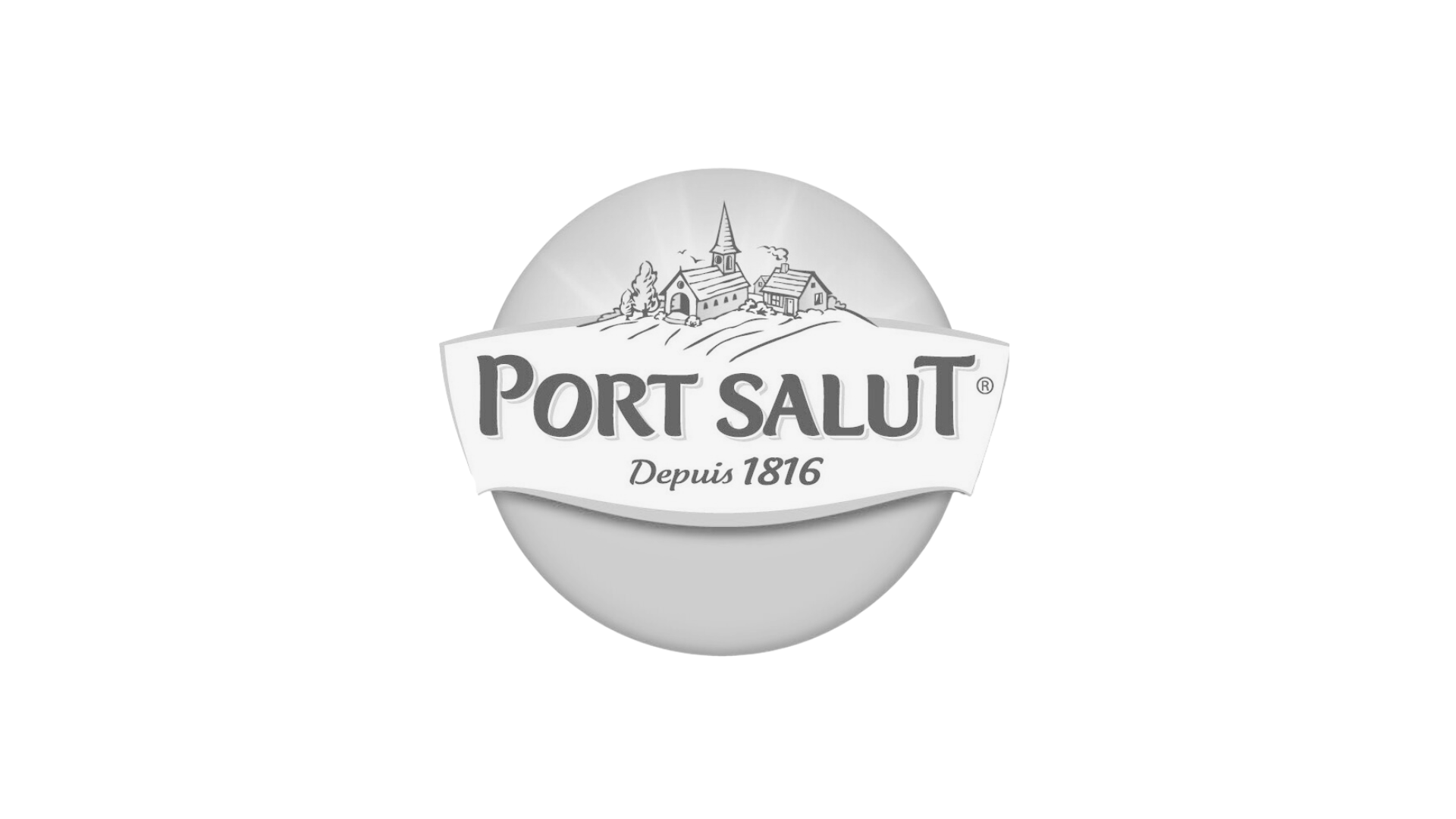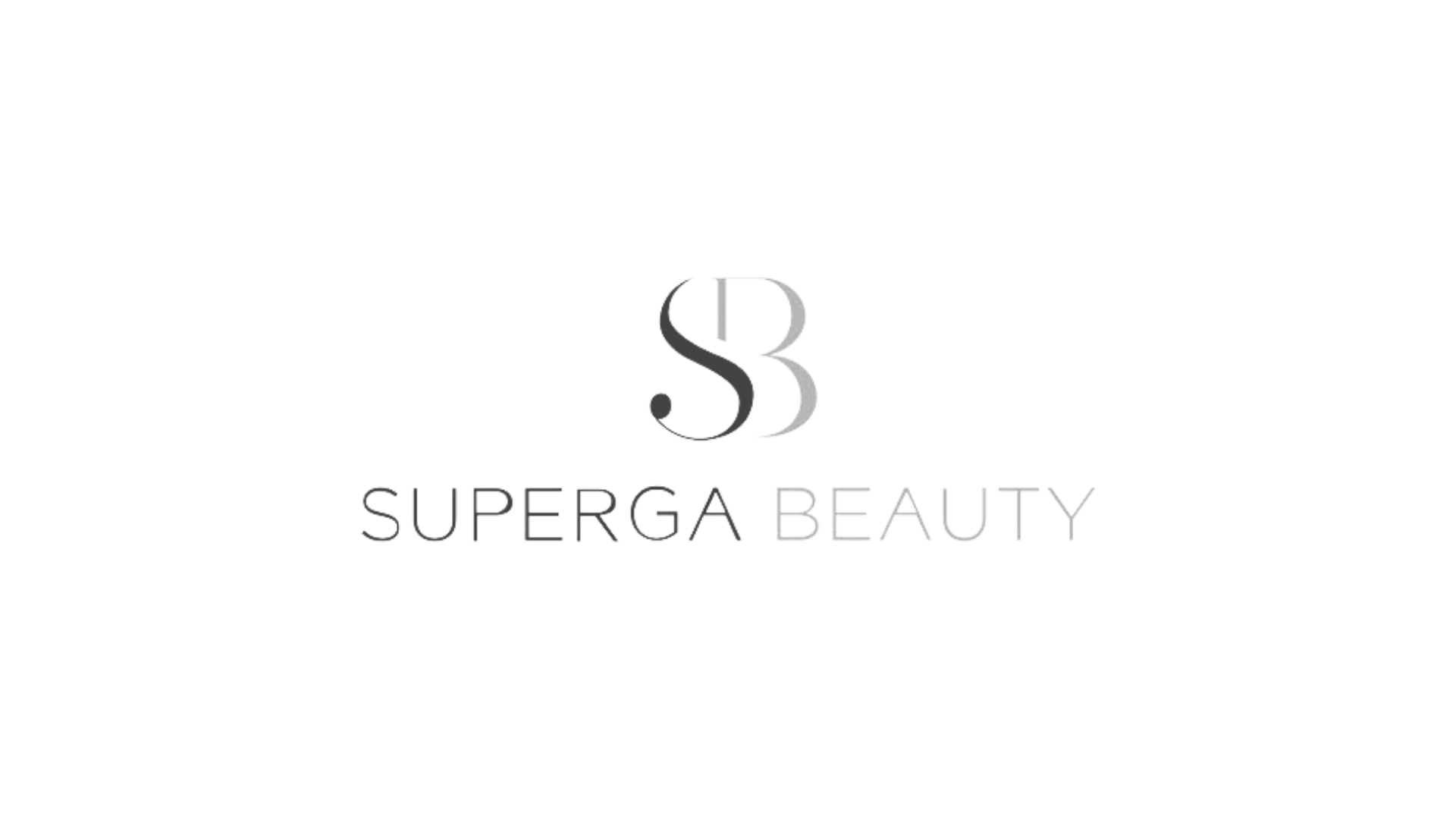 What is PlaniSense?
PlaniSense is a tech company specialized in supply chain planning software solutions.
The PlaniSense solution is based on modern technologies that enable collaboration, optimization and real-time simulation.
All these functionalities, which promote responsiveness in a changing and uncertain environment, are embedded in an innovative interface designed to optimize the user experience.
Read more
Our value proposition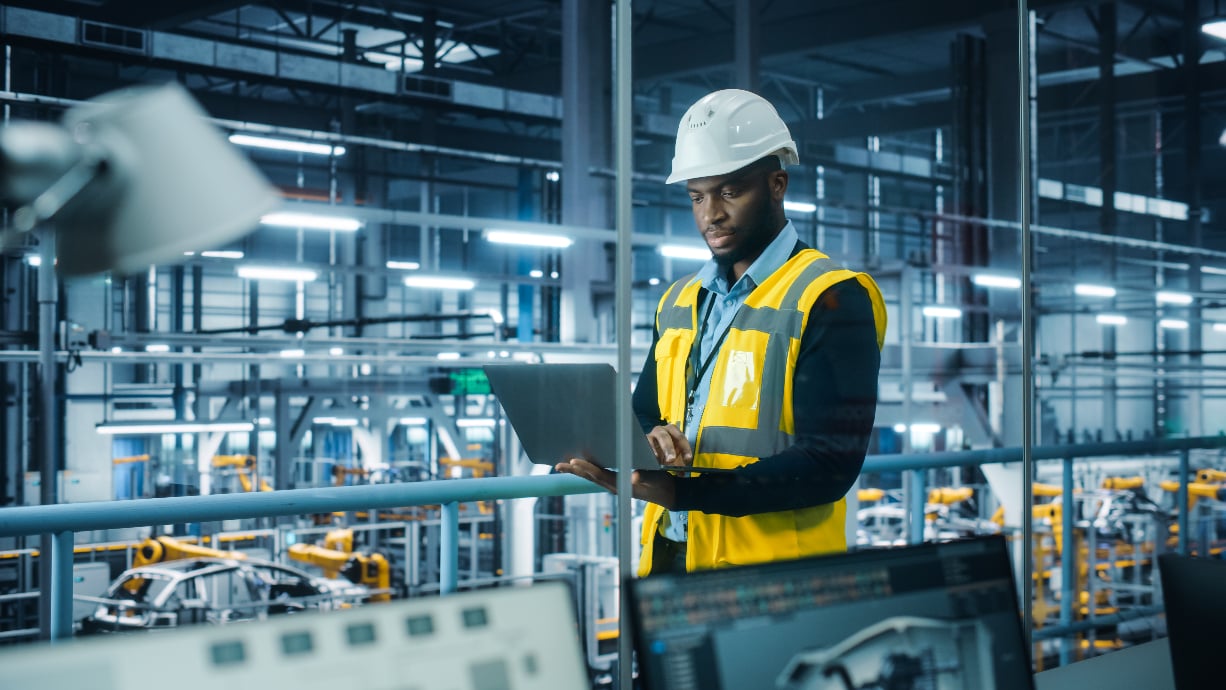 Increase reactivity
PlaniSense improves your reactivity time in a constantly changing industrial and economic context, subject to frequent disruptions.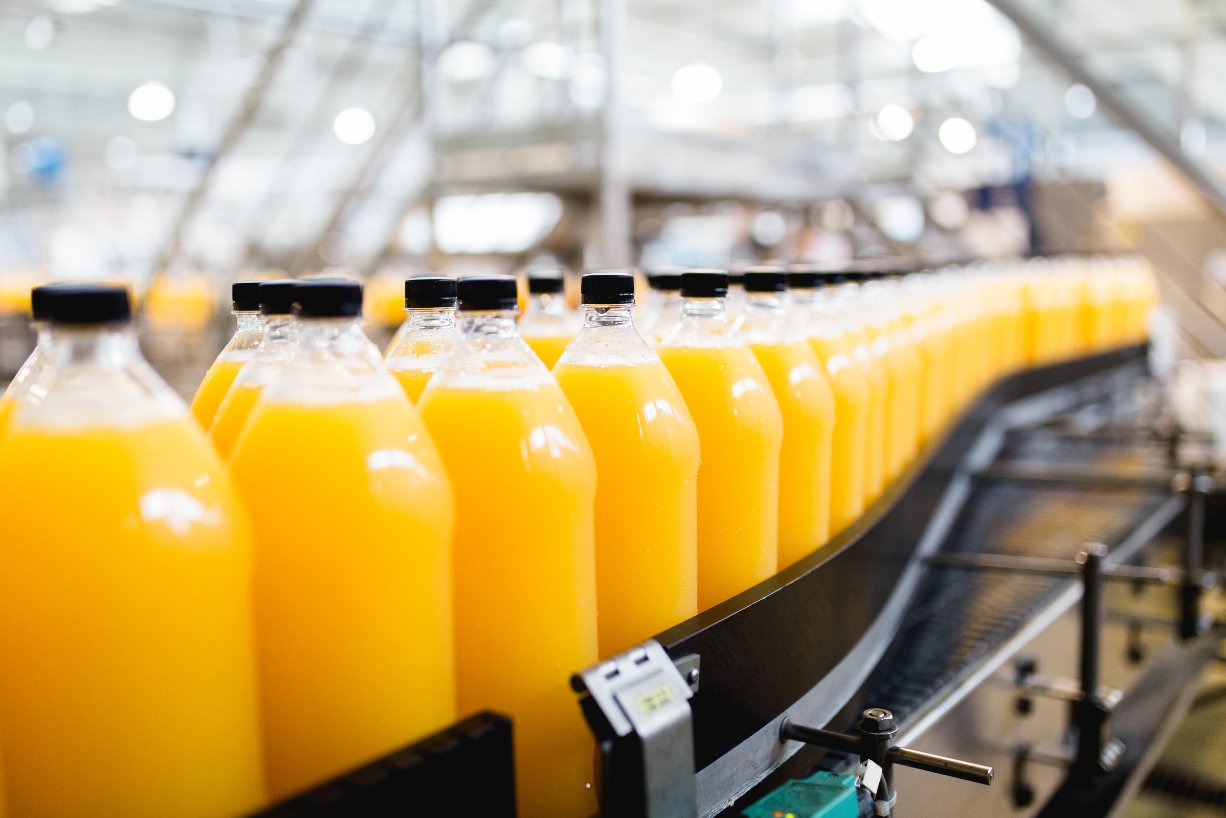 Improve productivity and efficiency
PlaniSense gives you the means to increase productivity and efficiency in your production plants.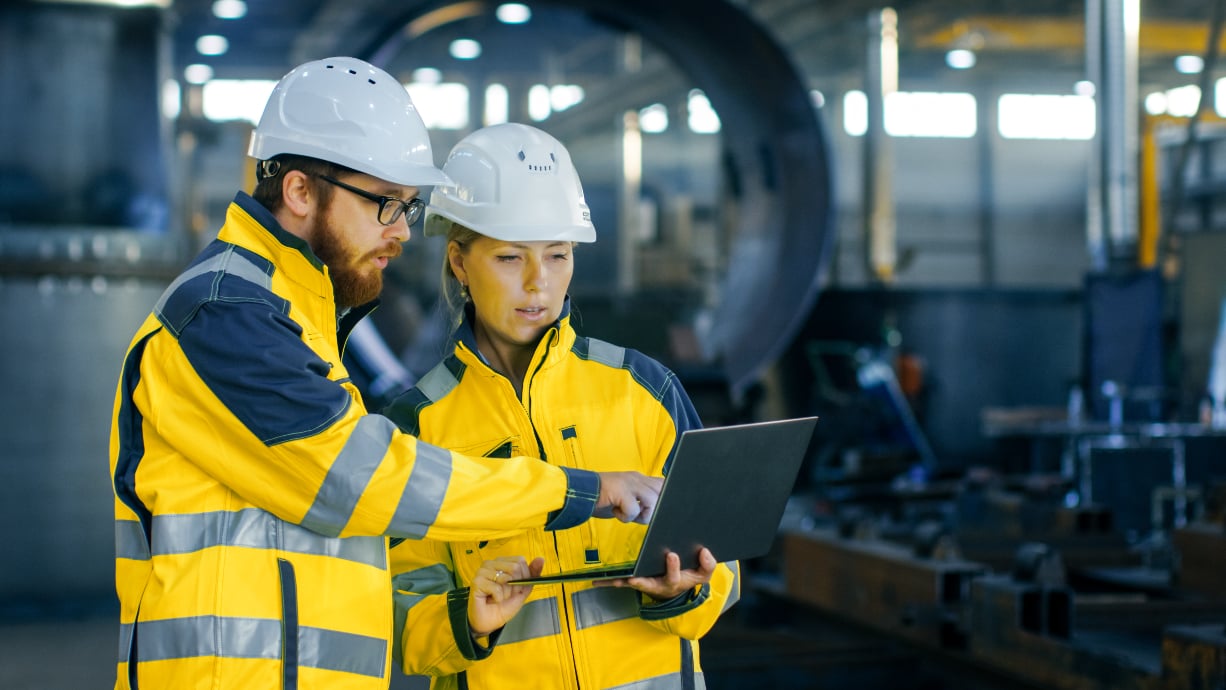 Achieve decision consistency
PlaniSense ensures consistent decision-making through end-to-end planning, linking the strategic plan to its operational execution.
GET A DEMO
Our solution
The PlaniSense solution is based on a constantly evolving modular architecture. Today, it is built around three essential modules for end-to-end planning.